Business Continuity
Defy disasters and outages. Keep your business running.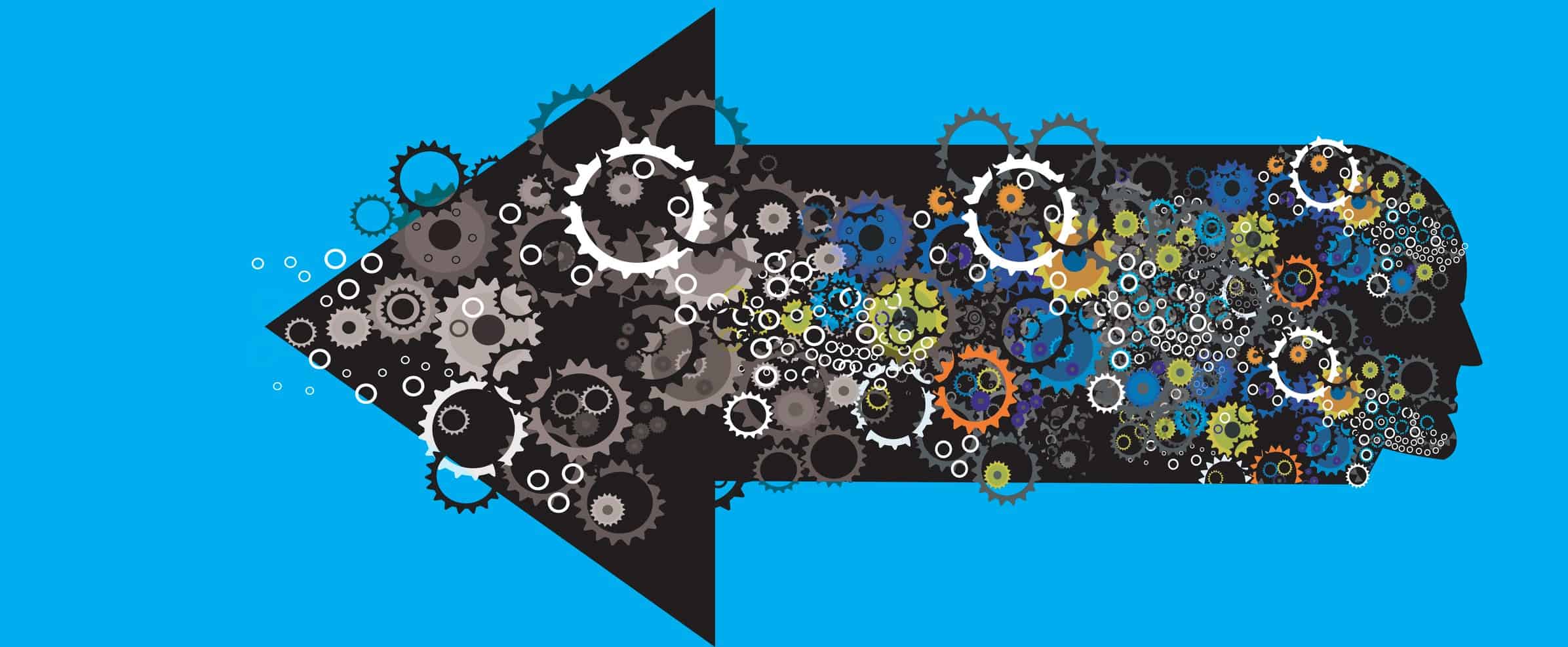 PERFORMANCE designs and delivers solutions that ensure business continuity of IT systems at all levels, solutions that are appropriate to demanding, mission-critical environments.
When IT systems are down, so is your business. And when the business impact of IT failure is high, even 99.9% uptime isn`t good enough, as there simply isn`t a "good" time for systems to become unavailable. You need robust systems that can handle planned maintenance or an unplanned "blip" without going off-line. We architect affordable computing, storage and networking systems that practically eliminate downtime. Our disaster recovery and business continuity solutions help you handle the anticipated or the unexpected and keep your business running.
Business continuity takes more than just hardware and software. Building a secondary, remote site is easy. Putting the remote site to work and keep the business running takes communication lines and people, a place for them to sit and work and a way for them to get there. A business continuity plan is as vulnerable as its weakest link.
But at PERFORMANCE we know how to anticipate the unpredictable because we`ve been there. We`ve helped many customers address their individual needs. We bring that knowledge and experience to every project.
Our Business Continuity solutions are custom tailored to your operations, budget and needs. We fully leverage Virtualization technology to minimize capital and operating expenditure while maximizing agility.
Local or remote, your network can be designed to run backups, run maintenance, and still run your business. Interoperable systems work with what you already have, and a flexible, scaleable design means your computing network will grow and change with your needs. Now and in the future, our IT solutions keep you open for business.
Business Continuity and Availability
Assure quick recovery from disasters while improving availability of key business systems.
Minimize your exposure to data loss from disasters while reducing total cost of ownership.
Ensure that your applications and data are available during planned and unplanned outages.
Protect data consistently on heterogeneous server, network, and storage infrastructures with robust, scalable, asynchronous remote replication solutions.