Businesses have a number of new challenges they are facing, such as evolving customer expectations – customers expect things to work fast and easy. Businesses realize that there are new growth opportunities and new markets with new digital channels to service. These channels allow for opportunities to help beat the competition and not become digital prey. Sometimes these changes are in response to new guidelines and compliance updates.
Whatever the pressures are for change, the common goal is to decrease the time to market, getting products and services out to customers faster than ever before. To support these changes, IT departments also need to decrease their time to market.  How fast can they release a new application, develop enhancements to those applications, or service other business needs?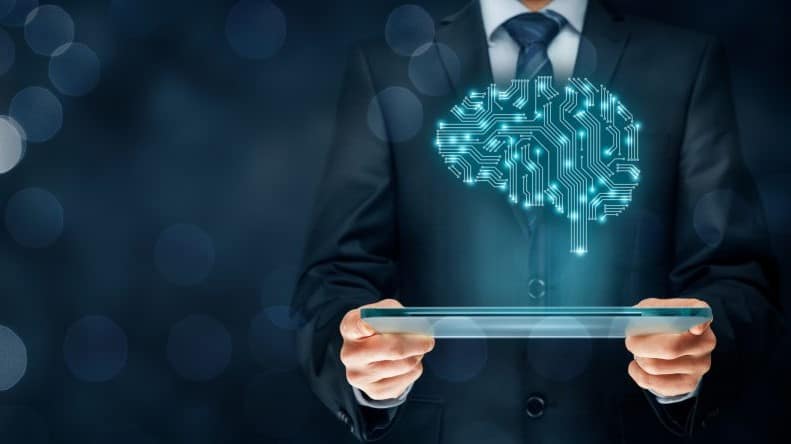 They need to be more agile in development. To accomplish this, they are utilizing automation.
Automation provides more agility in the quick release of software updates, new code development, general increased productivity, and enhanced Customer Experiences.
This automation falls right into Dynatrace's strengths as a leader in the Application Performance Management space. Dynatrace automates the deployment process of monitoring tools and utilizes this automation to discover and monitor.
Performance Technologies, Master Partner of Dynatrace for Greece and Cyprus, has a successful track record of delivered customer projects around infrastructure, network, Application and End-to-End business service monitoring. Our experienced and high caliber team, the indisputable leading APM solution that Dynatrace offers, and our Master Partnership with Dynatrace, make us confident that our proposed solution will meet your expectations.
Dynatrace is a full stack monitoring platform powered by artificial intelligence that combines data sources from every layer of the stack. From web scale application environments down to each individual transaction, down to micro services, Dynatrace provides business and performance analytics, digital experience management, application monitoring, and cloud infrastructure monitoring, all in one.  Upon installation of a single per host agent, Dynatrace automatically monitors environments and maps out the services and hosts that are dependent upon each other. Baselines are automated to detect possible issues with application performance, the end-user experience, and infrastructure health. Problems are automatically detected, showing the impact they had and the automated root-cause analysis.   Due to fast-moving, rapidly-changing environments, perhaps new applications and other services will be introduced all in real time.
Dynatrace automatically recognizes and adapts to changes, without the need for any extra configuration or administration.  Dynatrace also provides a feedback loop to help determine how a new application is performing, whether it's in a test environment or out in production. This allows for immediate, corrective action. This feedback can be shared across teams, keeping all teams on the same page. Sportingbet, eBay, T-Mobile, Adobe, Verizon, Citrix, SAP choose Dynatrace for Digital User Experience Management , and leading analysts such as Gartner and Forrester assess Dynatrace as the clear leader both in the market and prospects / vision for its evolution.
Automation allows your business to spend less time setting up and configuring dashboards, agents, thresholds, and alerting. You can spend more time focusing on innovation, meeting business demands, and getting to market faster.