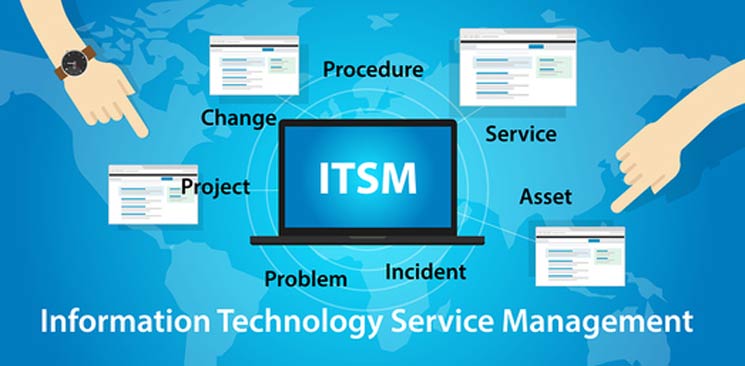 Enterprise Service Management (ESM) plays an increasingly important role in the operations of companies. Modern ESM platforms are not limited to IT and they aim to manage services of other departments and business units, spanning the entire organization. They intend to be functional but also to improve users experience by offering new ways of interactions such as mobile devices, chatbots and smart emails and by promoting the self-service portals.
Performance Technologies ESM offering includes the Micro Focus Service Management Automation X (SMAX), a flexible and powerful platform that combines several capabilities, among them the following:
Performance Technologies services cover the architecture, design, build and on-going management of the SMAX solution. Combining the out-of-the-box SMAX functionality as well as codeless configuration for all customizations / tailoring required, we ensure future upgradability and protection of your investment and we deliver fast time-to-value through proven practices from Micro Focus and other customers.
Naturally, you may have existing ways of doing things, and these may need to change for you to reap the full benefits of SMAX and avoid the pitfalls of extensive customizations. Our experience provides us with a capability to help you adapt your existing processes and make the optimal decisions in mapping them to the out-of-the-box capabilities of SMAX. During delivery, we focus on knowledge transfer, so that your staff (business function stakeholders, process owners, subject matter experts, etc.) acquire the skills necessary to continue making these decisions effectively on an ongoing basis as you evolve your solution to meet emerging and changing needs.
Our SMAX managed service apart from helping to avoid the initial cost of the relevant infrastructure, also includes hosting infrastructure management, release management and upgrades, reactive support and ongoing operation and administration. This way we relieve you from the burden associated with running the solution so you can focus on service capabilities rather than solution management.