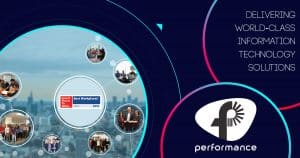 Performance is where passionate and talented people come together to make a difference. Be part of a team where people are interested in your ideas, and you have the opportunity to influence decisions throughout the company.
At Performance, you will enjoy an open, flexible, and supportive environment which lets you bring your ideas to life. Our commitment to development and diversity sparks innovation.
If impact, innovation and a winning culture are important to you, consider a career at Performance.
If you are interested in a challenging and rewarding career with Performance Technologies and want to be considered for any position, please upload your CV through the below form. All applications will be treated in confidence.
CV Submission Form